A Home Inspector You Can Trust
If you are looking for a qualified home inspector in Tampa Bay and the surrounding areas, you've come to the right place. We are a home inspection company specializing residential home and insurance inspections. We provide full home inspections, wind mitigation inspections, 4 point inspections, and roof inspections in central Florida. Our inspectors are licensed and insured, with years of experience in the field.
At Suncoast Certified Home Inspections, we believe in quality over quantity. We strive to provide the best customer service with the most accurate reporting possible. Our flexible scheduling, fast turnaround, and low pricing makes us competitive in our industry.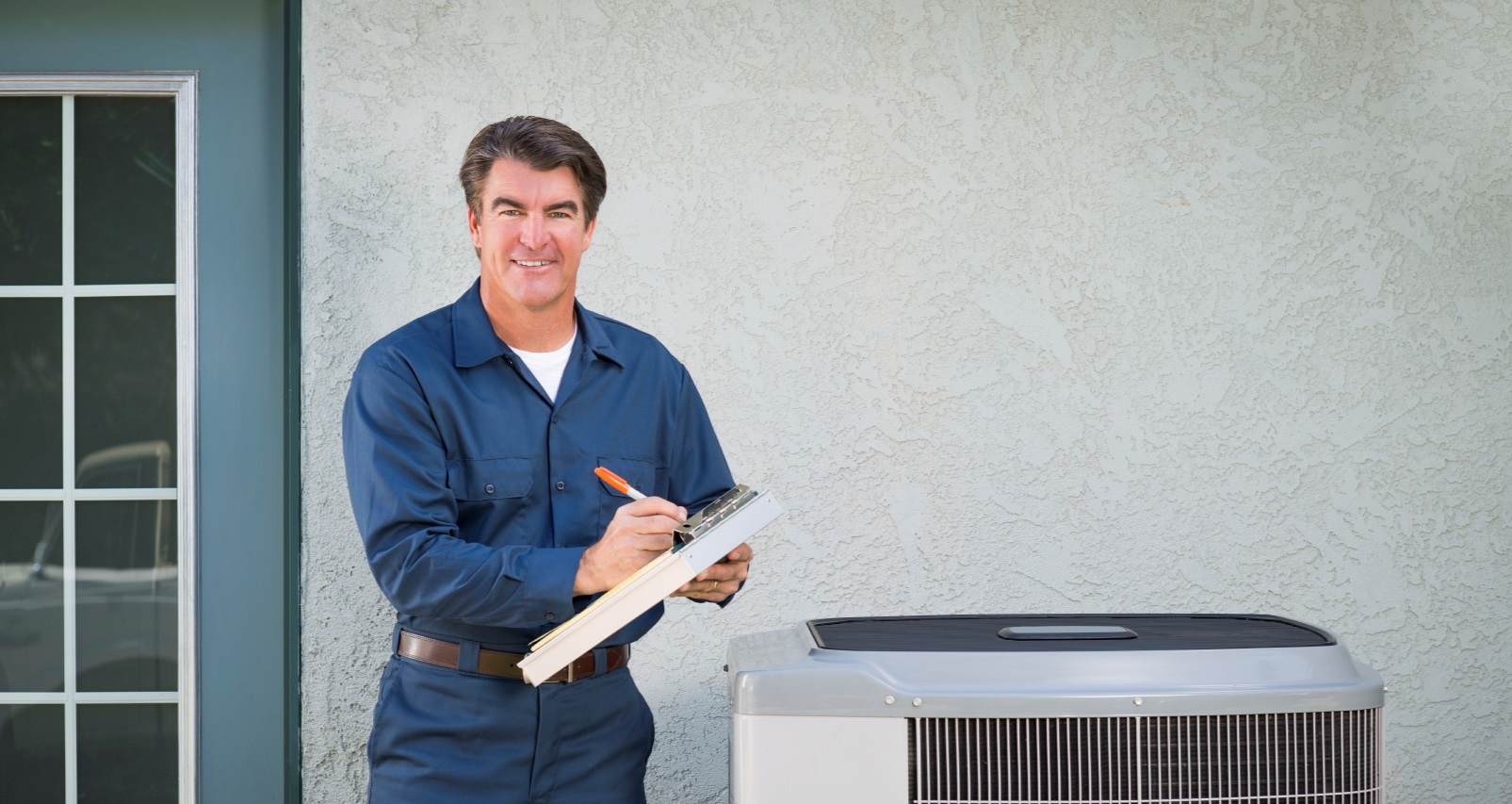 Our Home Inspectors are licensed and insured by the State of Florida and Nachi certified, each with the proper course training and years of experience in the field.
Each inspector at Suncoast Certified Home Inspections truly believes in standards of practice, and abides by the Nachi code of ethics when conducting an inspection.
We complete the required continuing education each year to maintain the highest standards and quality with each inspection we perform.
We are experienced, we are thorough, we are tough!
"The inspector was so knowledgeable and friendly, and saved me over $900 on my home insurance."
— Donna Wiley
Buying home is a huge commitment and may be a life-long investment. It is important to ensure your future and financial security does not go down the drain. Having a home inspection prior to closing is imperative if you want to have a better understanding of the true condition of the home and it's structures. We Will work with you every step of the way to ensure your inspection process is easy and hassle free.
" Inspected once.Inspected Right."
Why a home inspection is critical
Phone: 727-623-6687
Email: Info@SuncoastHi.com