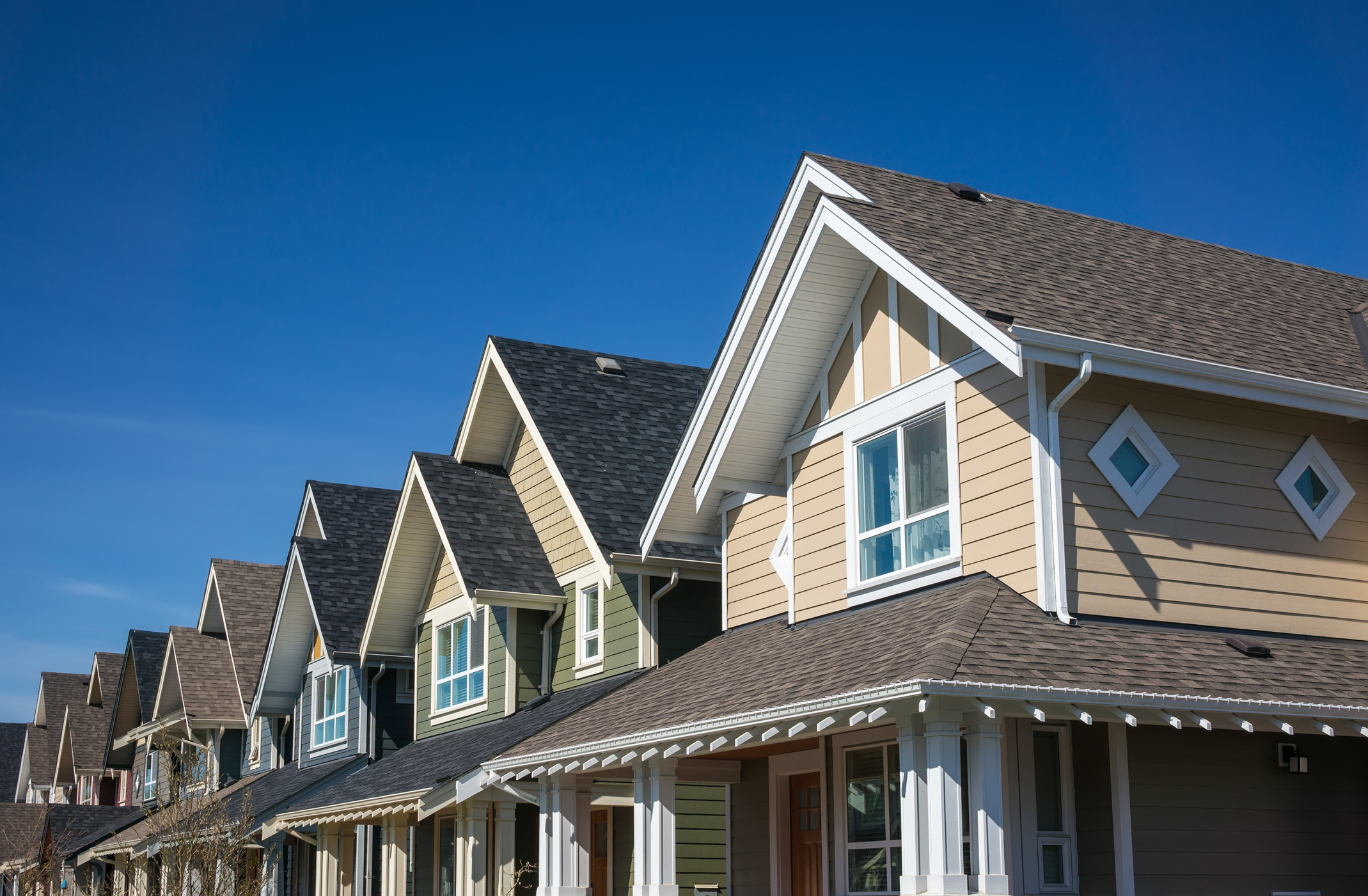 RCF Roof Inspection
We provide RCF Roof Inspection in Pinellas, Pasco, Hillsborough, Hernando, and the surrounding areas in Tampa Bay Florida. We also provide RCF Roof Inspection in Polk, Sarasota, Orange, Seminole County, and most of Central Florida.
If your Florida roof is over 25 years old or updates have not been documented, chances are your insurance carrier is requiring an RCF Roof Inspection aka Roof Condition Certification Form. Citizens insurance says "the roof is a major source of protection against high winds, if the roof is allowed to deteriorate, all the home and it's contents are vulnerable to storm damage."
Insurance carriers want to ensure the roof is currently in good condition, and is not at high risk to fail during a storm. Only a licensed roofer, home inspector, or building contractor can perform an RCF Roof Inspection.
Our roof inspectors will evaluate your roof and let you know if any issues need to be fixed before submitting your report. Having a home inspector provide your RCF Roof Inspection in Tampa Bay may benefit as the inspector is unbiased. We have no intention of selling you a roof or repairs. We complete the roof inspection and report to you our findings. If the inspection passes, we will submit it to your insurance agent for you, so you don't have to worry.
What to expect during a Florida Roof Inspection
An RCF Roof Inspection in Florida is an inspection that is required by the insurance carrier if the home is over 25 years of age or if the roof has been updated without the proper written documentation.
If your insurance company is requiring you to get a Florida roof inspection, you may wondering about the next step and how it will play out. Most homeowners may worry if the roof will pass or if their insurance will be canceled. There are a handful of characteristics that contribute to the overall condition of the roof.
Here are some guidelines of what the insurance companies require for a roof to pass an RCF roof inspection in Florida, and what to expect during your inspection.
We will inform you of any issues we find so you can have the opportunity to make the necessary repairs before submitting your roof inspection report. Once the repairs are completed, we will need to come out to Re Inspect the roof. Note: Save the documentation of any repairs to submit to the insurance carrier.
The RCF Roof Inspection is a limited visual inspection performed by a licensed home inspector, building contractor, building engineer or roofer. The inspector will walk around for a ground view, then use a ladder to view the roof from above. The whole is quick and painless, and takes around 20 minutes to complete.
Age Of The Roof

The insurance carrier wants to know the true age of the roof to have an idea of when it should be updated, inspected, or replaced.

Roofing Material

Different types of material have different life span. The carrier wants to know the material type to get a better picture of a reasonable life span.

Overall Condition

The condition of the roof is very important, as it gives the carrier insight as to how long it may last before needing an inspection, correction, or replacement. If the roof is in poor condition, it's more likely to fail, which will cost the insurance company money to replace.

Remaining Useful Life

The insurance Carriers ultimate goal is to determine the remaining useful life of the roof. This information tells them when the roof should be inspected or replaced so they can ensure it's done in a timely manner. All of the characteristics such as; age, material, average lifespan of material used, updates, deterioration, and condition help the inspector determine the estimated remaining life.
Any updates and Permits
Updates to the roof such as partial shingle replacement or leak fix lets the insurance carrier know that previous issues have been resolved, preventing the roof from sustaining further damage. Updates such as Kool Seal coats preserves the life of the roof, sealing it in and preventing water damage during a storm. Insurance carriers may want to know if there is documentation available for any updates or replacements.
Visible Deterioration/ Damage

Are there shingles missing or curling? Is the roof leaking? Is the roof deck sagging? These are just a few questions you will need to ask yourself, as any damage present puts your roof at high risk of enduring larger issues in the future. Any issues found will need to be corrected, documented, and inspected before the insurance company will bind coverage. If you need more detailed information contact us, 727-623-6687.
Get in Touch
Have a question? We're happy to help. Contact us Today!